What Byelex has to offer
The most intelligent and robust software solutions for complex business processes

Fully customized, based on the modern Cloud techniques, always suitable on mobile devices and 100% safe for cyber attacks and improper use.
Solutions for employers to work smarter and safer

Where they can use their own mobile devices and securely share information without changing the existing rigorous working methods.

Systems for supporting the continuous learning organization

Wherein the smart way industry specific news in time and the right person will be delivered as an electronic magazine on his or her mobile device.

Semantic solutions that help organizations make strategic decisions.

Solutions for brick & Mortar organizations

To quickly make the transition to online integration through the smart use of Wi-Fi technology.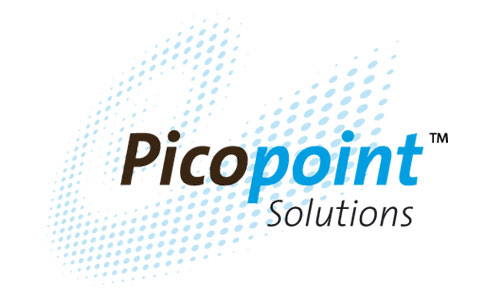 About Us   View Business Cases